4 Ways To Connect With Us Today:
Just Starting Out?
Take our campaign readiness assessment to see how prepared your institution is to embark on its next campaign and receive advice on what your next steps should be.
Take our Campaign Readiness Assessment
Choosing Fundraising Counsel?
The decision to hire fundraising counsel is an important step for your college or university. You are entering into what will be a long-term relationship with a partner to achieve an important, likely crucial, fundraising goal. At Alexander Haas, our entire consulting team has worked in higher education and on lead development teams.
Inside, you will find information on the 6 crucial steps to selecting fundraising counsel:
Identifying Potential Counsel Partners
Preliminary Screening
The Request for Proposal Process
Checking References
The Face-to-Face Meeting
Final Selection and Notification
Request Our Complimentary Guide to Selecting Fundraising Counsel
Looking to Improve Your Current Fundraising Results?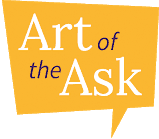 Engage your constituents so they say "yes" to giving.
This FREE guide will help you:
Identify the reasons people are saying "No" or "Not right now"
Discover ways to interpret what donors are not saying
Learn through practical examples of how to turn a "No" to "Yes"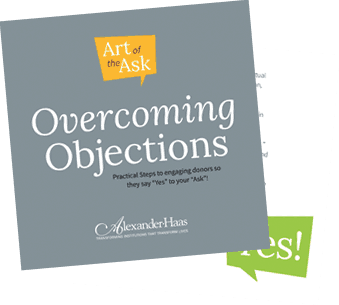 Contact Us Today
Call (404) 525-7575 or complete our secure form to contact us today.
At Alexander Haas, we understand the challenges and universities face in raising funds. Our expert staff has spent their careers working in higher education advancement. Our team takes time to learn what makes your institution unique, understanding your challenges and opportunities, and discovering how we can help you succeed.
Alexander Haas' higher education fundraising experts will help with your:
Annual Giving
Capital Campaigns
Campaign Planning Studies
Development Assessments
Major Giving & Planned Giving