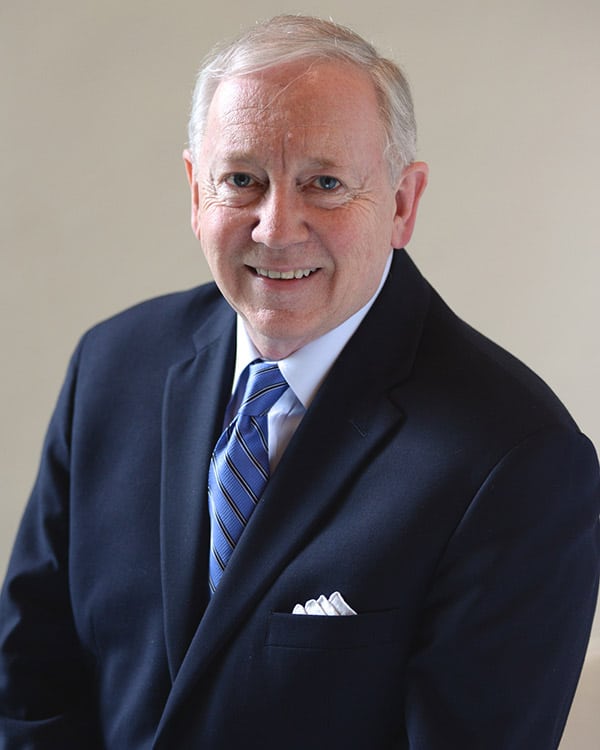 Success quote: "There is no education in the second kick of a mule" – southern saying
Best piece of advice ever received: The donors who are already supporting your organization are your best source for your next gifts.
Personal habit that contributes to success: Be very aware of how you dress – and – Planning "Well begun is half done!" – Mary Poppins
Internet resources: Google and Association of Fundraising Professionals
Book recommendation: A Spirituality of Fundraising by Henri Nouwen
Parting piece of advice: Be a good listener. Be a donor-centric organization.
Contact info: http://www.alexanderhaas.com