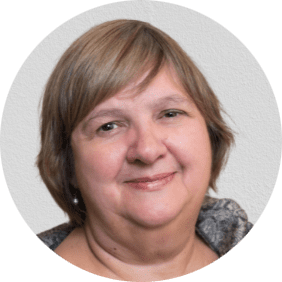 Last year, the world of art and artists lost a friend when Herbert Vogel , noted collector of minimal and conceptual art, died at age 89 in New York City. For half a decade, Herbert Vogel and his wife Dorothy-or "Dorothy and Herb" as they liked to be known-steadily acquired a collection of work that grew alongside the careers of the artists they followed, befriended and collected.
Living in a modest one-bedroom apartment and bringing their works home on the subway, the Vogels built their collection of 5,000 pieces on the civil service salary of a postman (Herbert) and a librarian (Dorothy). Then, starting in 1992, they started giving it all away.
The National Gallery of Art was the first recipient of a major gift from the Vogels' collection, but they also wanted to ensure that these artists' work were accessible across America. From this desire was born theFifty Works for Fifty States project in 2008, through which the couple gifted 50 works of art to each of the fifty states, with one stipulation: that the works be exhibited to each museum's visitors within five years.
At the beginning of 2012, the couple turned their focus once again to Alexander Haas client the Columbia Museum of Art, gifting nearly 600 additional works to the CMA, the South Carolina representative in theFifty Works for Fifty States project. Previously, they also had made a second major gift to the National Gallery of Art. The Gallery now owns 1,100 works gifted by the Vogels, the CMA owns 650, and another 2,900 are in museum collections across the county, from the Portland Art Museum in Oregon to the Portland Museum of Art in Maine.
Herbert Vogel, who retired in 1980, never made more than $23,000 on his postal service salary. The couple devoted Herb's paycheck to buying art. They could have enriched themselves by selling off their collection, which contained works by well-known names such as Chuck Close and Sol LeWitt, but instead they chose to share what they loved with future generations of museum-goers.
Through our work with museums large and small, we at Alexander Haas are fortunate to be able to meet some of the Vogels of the world: patrons whose passion for collecting gives wing to the spirit of philanthropy. As we celebrate the remarkable life of Herbert Vogel, we hope that you have your own "Dorothy and Herb" in your museum family-or in your future!
But most importantly-regardless of the size of your organization-cultivate people with the capacity to impact your museum. Cultivate people who will make gifts to advance your museum and support your mission. Cultivation, solicitation and stewardship cannot be replaced nor shortcuts taken…or the donor will create their own vision and fund it.