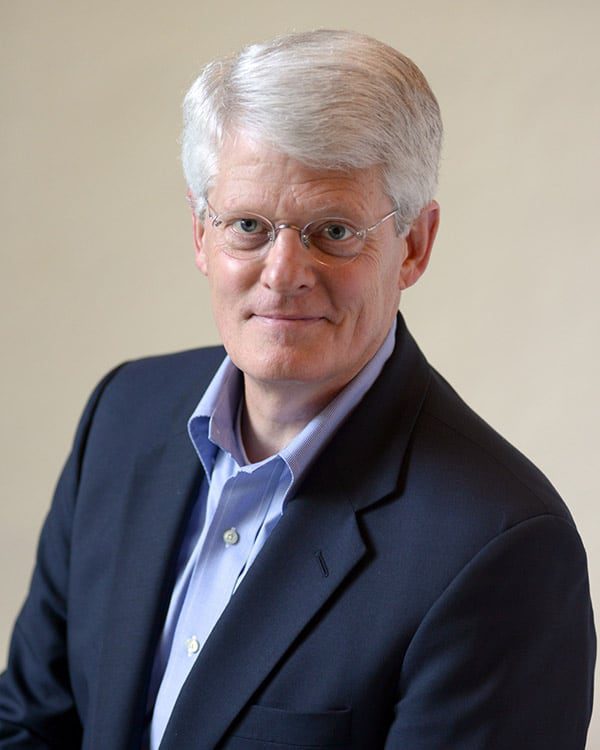 Online tools/resources:
Waze
Zillow
Morningstar
WABE App
The Internet Movie Database
Book recommendations:
Stiff: The Curious Lives of Human Cadavers by Mary Roach
Personal habit that contributes to success: Creating a list of things to do and sticking to it.
Ice breaker for new donor prospect: Make an initial comment about something about the donor prospect. i.e. Commenting on the art in their home/office.
Best piece of advice ever received: "Don't worry about the yes's and no's you get because ultimately you can't control that. — You will not get in trouble for that. What you will get in trouble for is if you don't put hooks in the water." – Mike Adams
"You've been able to travel a good bit…what is your favorite travel destination and why?":
"New York : it provides a little bit of everything! Exhibits at museums, plays or shows on Broadway, comics, people watching, architecture , restaurants and energy of the city."
Contact info: Cell: 404-409-1939; a.criscillis@alexanderhaas.com