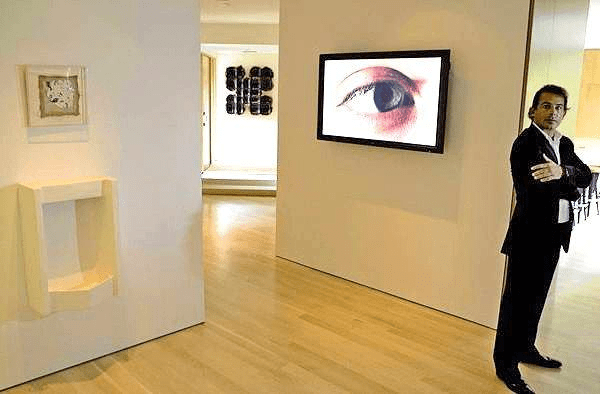 Alexander Haas Managing Partner James Hackney was recently featured in an LA Times article on museum fundraising in California:
James Hackney, who heads the cultural division of Alexander Haas, an Atlanta-based fundraising consultancy, said he has been fascinated by the MOCA drama.
"I am impressed that they were able to put this money together in just a couple of weeks," he said.
"This is something everyone in the art world has been watching with great interest. The MOCA collection is just so terrific and so important to the art world that I think everybody is pulling for it."
For a fundraising campaign to succeed, Hackney said, it isn't enough to state a general goal such as improving an endowment or putting an institution on firm financial footing. What's needed, he said, is a specific vision for the programming it intends to offer, and a plan for generating the revenue needed to achieve it. Also imperative, he said, is an assurance that strong administrators are in place, fully backed by the board.
"People like to give to excellence. It's excellence, not need" that generates big gifts, he said. Also, he added, MOCA board members will need to make eye-opening donations of their own to generate substantial outside support.
"People need to make a gift that's appropriate to their own wealth, and if they don't, it's very difficult for people from outside the board to want to step up," he said. "If people see them making sacrificial impact gifts themselves, and combining that with a very strong, publicly stated plan and strategy of what their mission is going to be and how they're going to impact the contemporary art world, I think the rest of the contemporary art community will fall into line very quickly."